These audio books include not only our own inhouse creations, but also many third party titles, from audio production companies creating Sci-Fi, comedy, erotica, children's stories, you name it, we help creators work be available on global platforms, we even on occasion co-fund productions.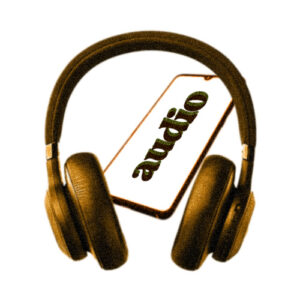 We publish, and we distribute all over the world, on major and indie digital audio book outlets. From Apple to Audible, Spotify to thousands of Libraries, we have one of the worlds most extensive digital audio book distribution outlet networks we believe.
So why have the hassle of having to source outlets, negotiate with tens or hundreds of these outlets, fill in tens or hundreds of contracts (many of them tens of pages long), avoid having to obtain tax certificates/reference numbers from multiple worldwide companies (do you have a USA tax code for example?). Do you want to collate tens or hundreds of global sales reports, accept payments in various currencies, and chase late payments and so on. Or would you prefer us to do that for you, using our collective representative power to often also gain better royalty rates from the outlets, and let us ethically and collectively represents you and the whole AUK family of content owners and creators as we do, for the benefit of us all. We believe our very modest fees are worth the peach of mind working with AUK brings; think of us as your virtual in-house staff.